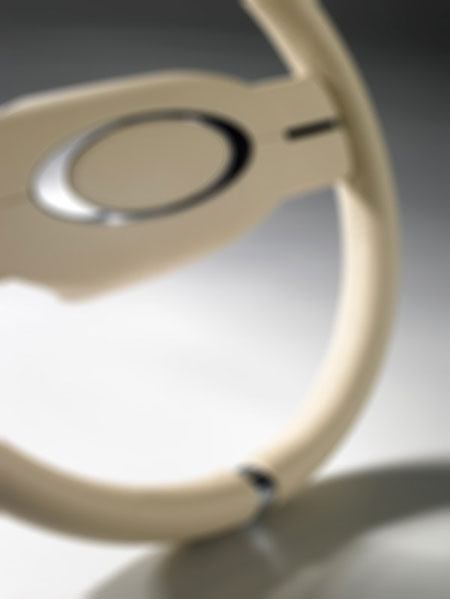 Innovation, design and quality. These three fundamental principles have been the pivot of our production system for more than 30 years.
Our production cycle has always taken place entirely in Italy within our two plants at Ferrara and Rovigo.
Every single product is closely finished to the smallest level of detail. This starts upfront when conceived by our designers, passing through the prototype phase to production and right up to final assembly and quality control for each and every item.
All materials and their level of finish are constantly tested by independent laboratories equipped to certify the quality of the product and its suitability for a specific use.
Thanks to these choices we can boast of partnerships with some of the most prominent shipyards in the world
The very close relationship between our R&D office and our customers allows us to make special models only designed for a specific customer. We know sometime a small detail makes the difference.