...more than a quarter of century of steering wheels...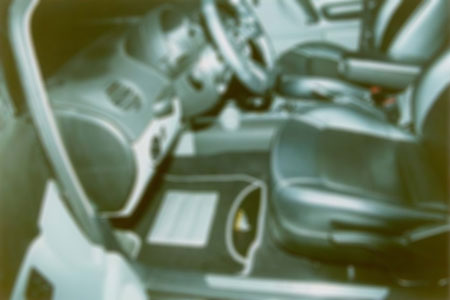 ISOTTA is a family company based in North East Italy.
Our story started in the late 80's by a group of people who decided to build a new company to upholster steering wheels in leather for OEM cars. In a few years, the company became a landmark for all who wanted to have high quality leather steering wheels.
At the beginning of 90's, the same ownership decided to create the new brand ISOTTA to start a new business into car accessories aftermarket.
The range of products included many different products, such as gearknobs, pedalsets and other items for car enthusiast.
Nowadays, ISOTTA is still one of the most well-known brand for interior car accessories with a worldwide network of sales and distributors.
1997 - The "boating" year. Because of our steering wheel experience both for design and production, owners decided to start a new adventure in the marine market industry.
Since then, we have always mantained a positive trend in this market by offering brand new designs every year and ensuring the best state of the art quality.
2015 - The "The Intelligente Steering Module". This year marks the beginning of a new era for marine steering wheels. The ISM collection includes a range of steering wheels with intelligente function on center pad.